About Precision Flooring
Since 1994, Precision Flooring Products, Inc. has been a leading manufacturer and distributor of customized prefinished mouldings to the wood flooring industry throughout North America. To meet the demands of our customers, we customarily stock a wide range of profiles, species, and colors that fit the hardwood flooring of most manufacturers. We also go one step beyond, with our ability to quickly ship mouldings and custom match colors for any flooring need.
Precision Flooring Products has an excellent reputation and takes a great deal of pride in our products and service. We are grateful for the long term relationships we have with current customers and are looking forward to forging similar bonds with new customers. Please feel free to contact us to discuss your moulding needs.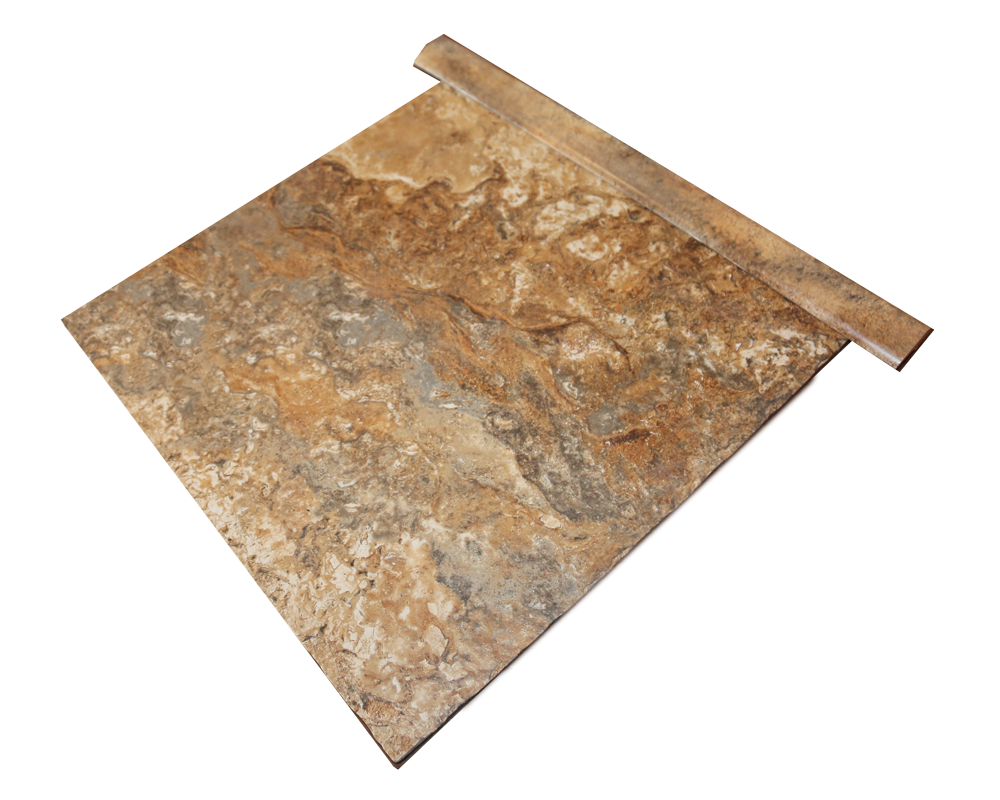 Learn about our involved, hands-on process for every order that comes through our facility.
We use state of the art technology to deliver the highest quality products to our customers.
Learn about our special programs that provide the best products and services at the lowest prices.